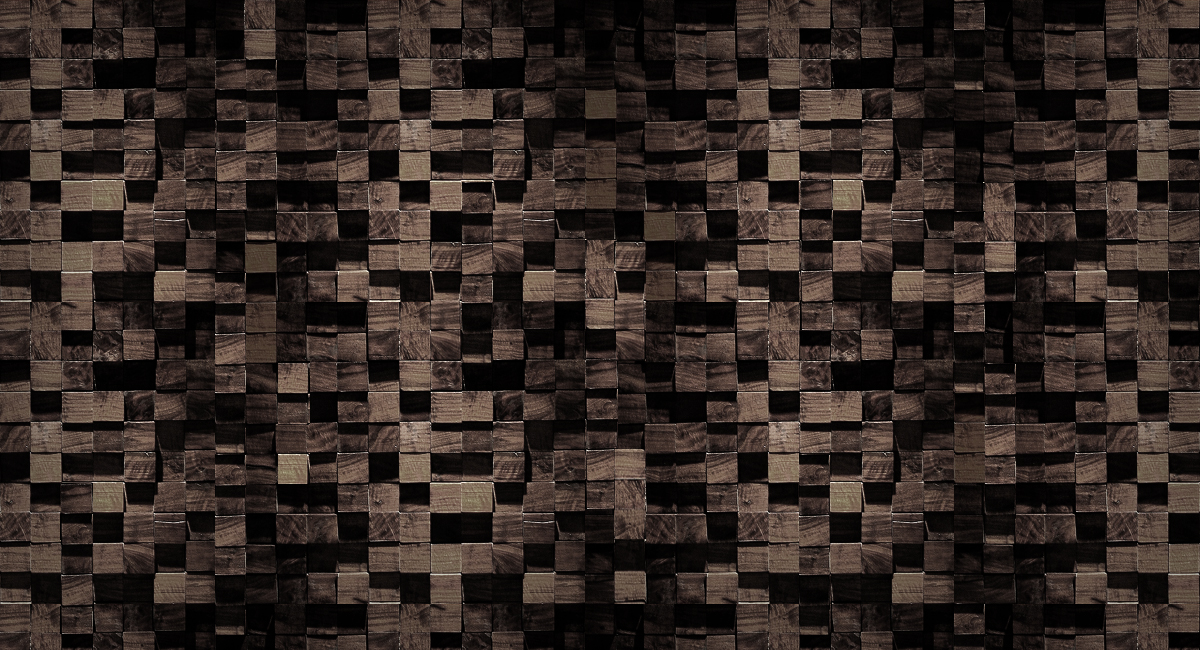 International success and songs written for and placed in major motion pictures are just a few of the things Bret has accomplished in his colorful career so far. Having toured the world, working with artists such as David Bowie and Bon Jovi to name a few, Bret is a seasoned musician who knows how to hold an audience's attention with his film music as well as on stage.
In 1994 after meeting Keanu Reeves and Rob Mailhouse, Bret joined their band "Dogstar" and played his first show with them at the world famous Troubadour in West Hollywood. With the overseas success of Dogstar he has a loyal fan base throughout Japan and has worked with the largest promoters in that country for an astounding eight tours to date.
Following appearances on The Tonight Show with Jay Leno and The Late Show with David Letterman, legendary Los Angeles Times music critic Robert Hilburn interviewed and wrote an article on Bret as a member of Dogstar and praised his performance and songwriting. Rolling Stone Magazine, CNN, and Howard Stern also interviewed the band and reviewed his songwriting very favorably.
As you listen to Bret's music, you will notice one thing stands out, and that is honesty. When asked about his influences Bret replied:
"When I first started writing, I was listening to some very serious songwriters who did it all from the heart. Tom Petty, Bono, Paul Westerberg of the Replacements and Elton John always sounded so convincing when they sang and I hung on every word. That sincerity is what moves me and makes me want to connect with people when I write and perform live. When I heard that U2 had a copy of my album on their tour bus and were commenting on how much they liked the songs, I felt that I had been paid the highest compliment I could ever receive."
"Scoring a film is a very wonderful challenge. You get to bring the character's heart and emotion out through your music. You also drive the pace of the scenes along with the director's vision which is a huge responsibility."
6/24/18
Score and final mix completed on the feature film "Devil In I.T." directed by Lane Shefter Bishop.
5/14/18
Score and post production have been completed on the new Mar Vista film "Nanny Surveillance."
For Inquiries:
bigscreenmusic@gmail.com